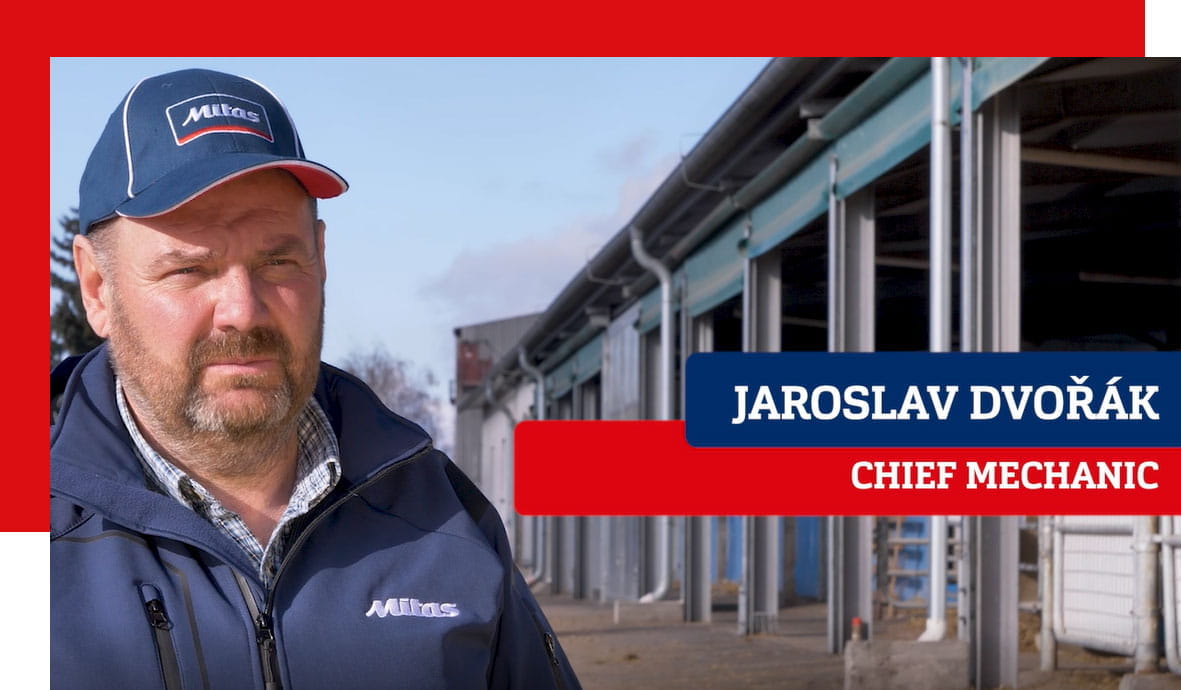 Jaroslav Dvořák speaks about HCM tires
In the hilly Vysočina region,
Jaroslav Dvořák
, chief mechanic at the Agricultural Cooperative in Nové Město na Moravě, appreciates the advantages of
Mitas HCM
tires in demanding local conditions.
Jan Svistak speaks about HC 2000 tires
Within sight of the majestic High Tatra Mountains is the seat of the Údol agricultural production and trade cooperative. As a tractor driver,
Jan Svistak
explains why the cooperative's tractors use
Mitas HC 2000
tires.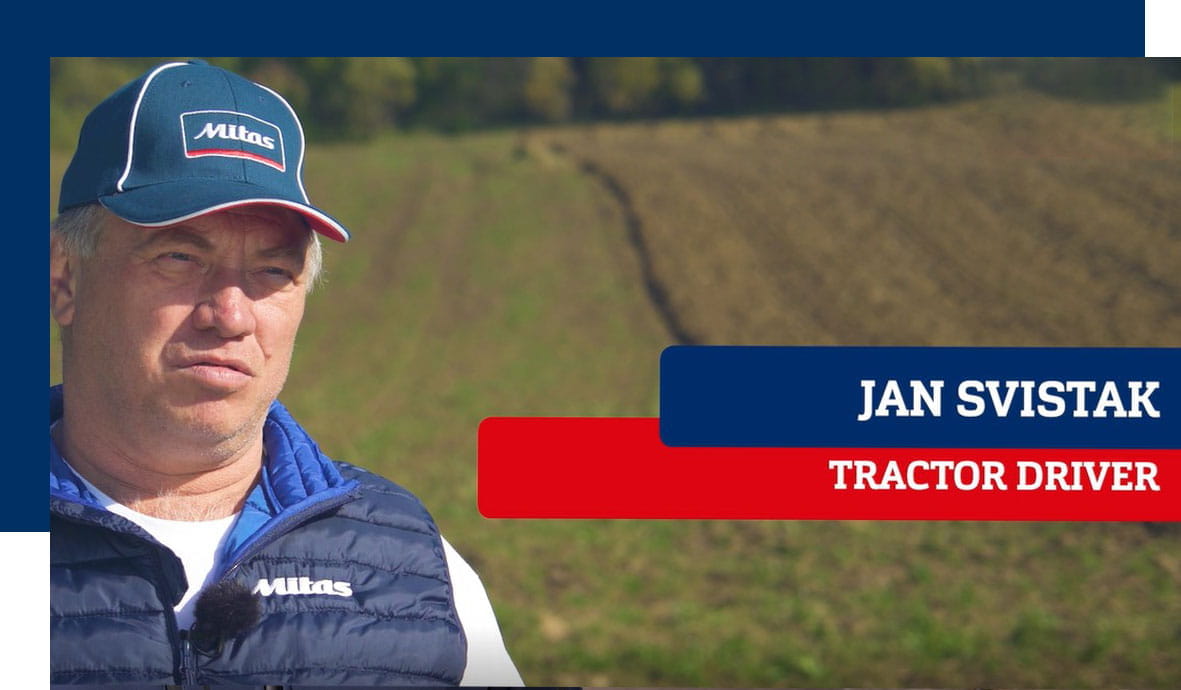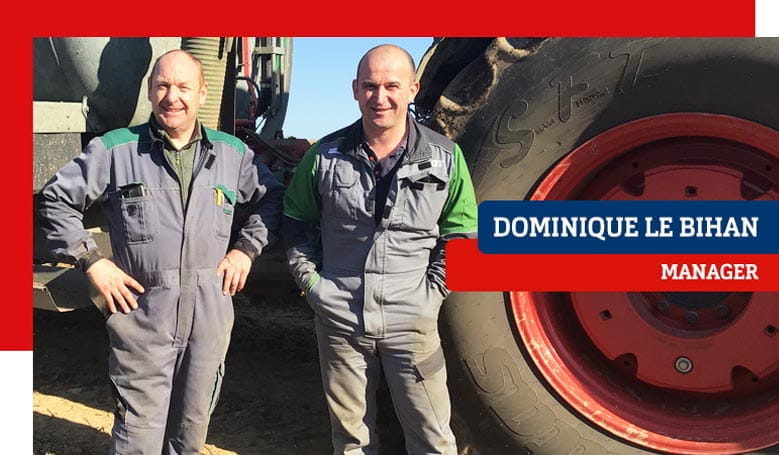 Dominuque Le Bihan speaks about SFT and AGRITERRA 03 tires
In the heart of Bretagne in France,
Dominique Le Bihan
, one of the executives of ETA d'Armor, talks to us about how Mitas is real partner in their farming.