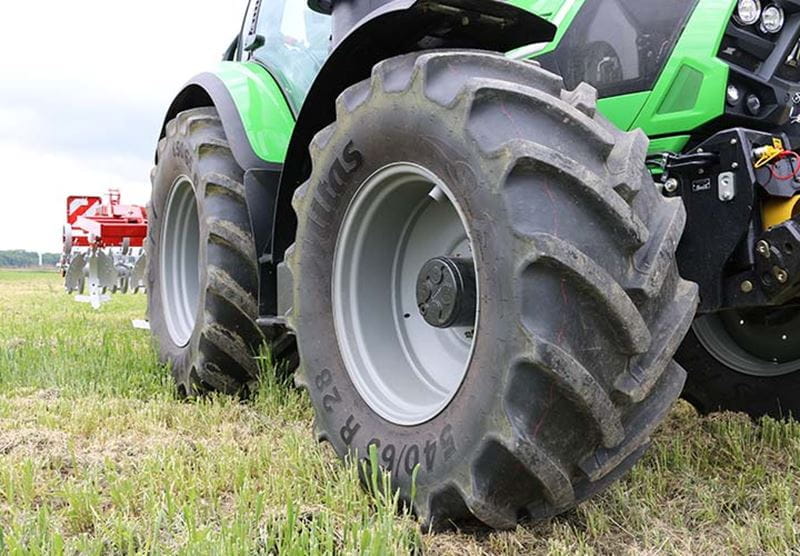 Agricultural & forestry tyres
The Mitas agricultural tyre range includes tractor tyres, tyres for harvesting machines and agriculture machinery, communal tyres and many others.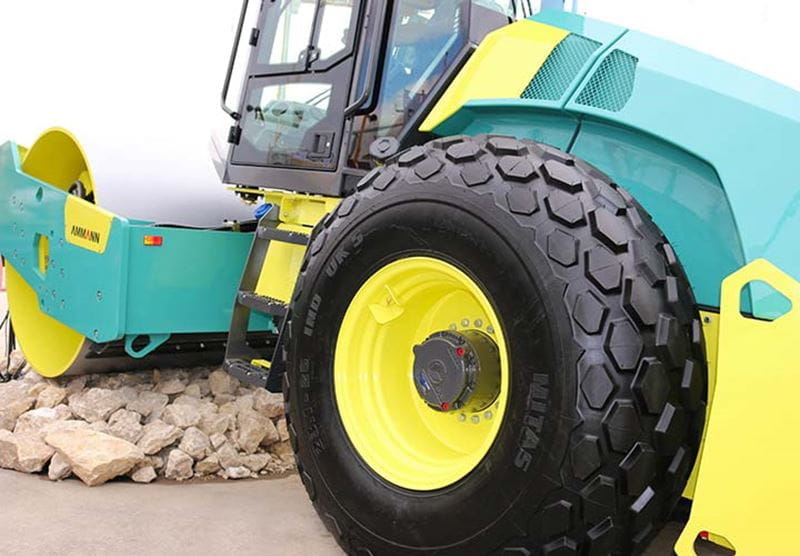 Construction tyres
The Mitas construction section includes tyres for diggers, rollers, and graders, cranes, tyres for skid loaders, and tyres for demanding construction work.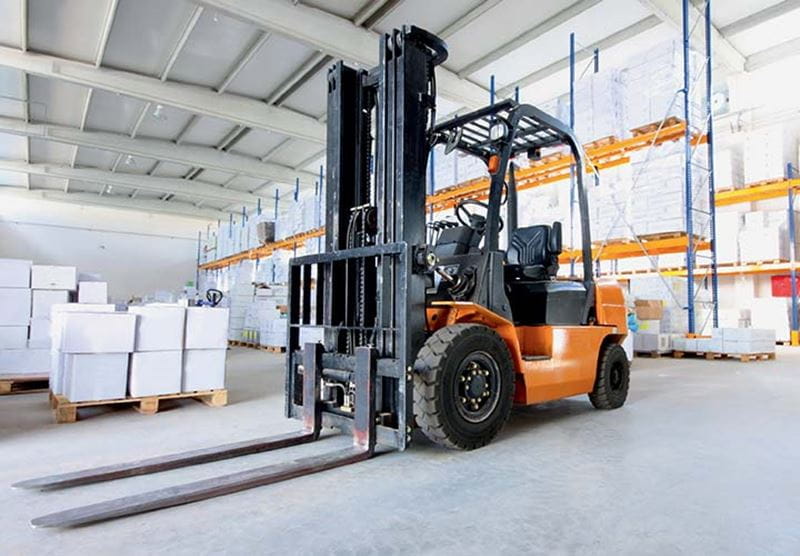 Material handling tyres
The Mitas material handling section of the website includes forklift tyres that are designed also for heavy-duty service.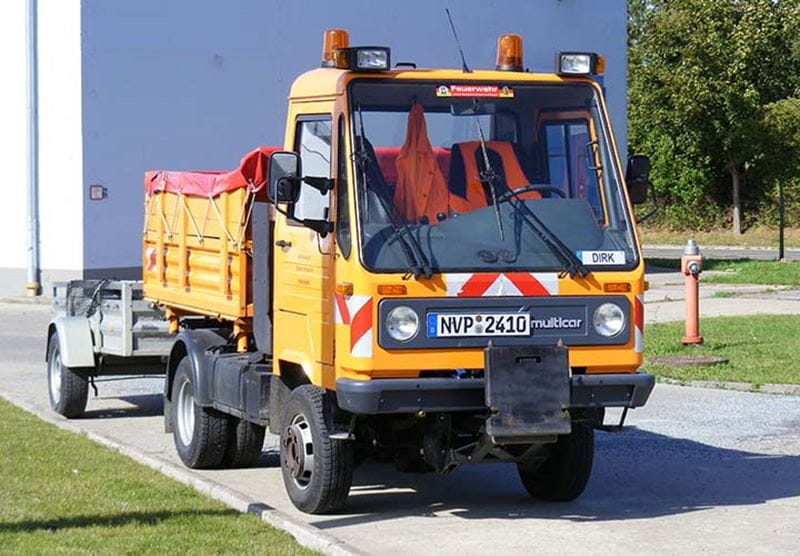 Truck tyres
Tyres for multicar vehicles, common road use, drive axles and snow grommers.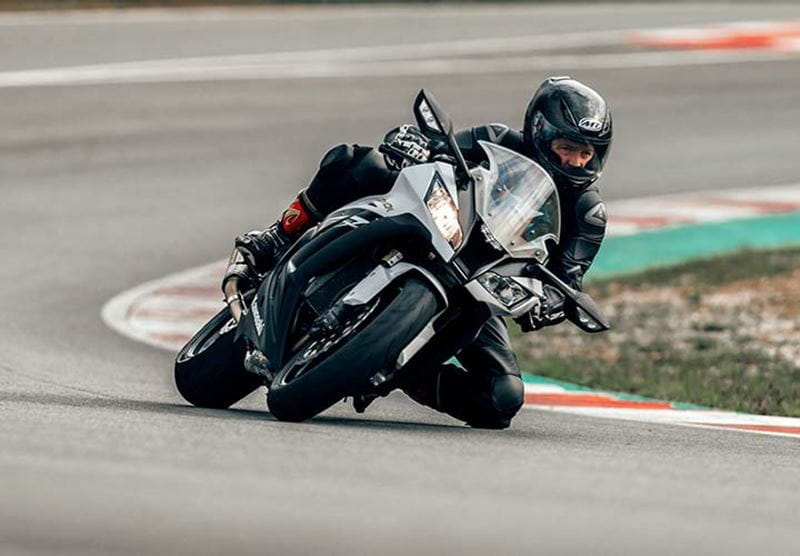 Moto tyres
Offers a wide range of Mitas tyres and tubes for on and off-road motorcycles, scooters, mopeds and karts.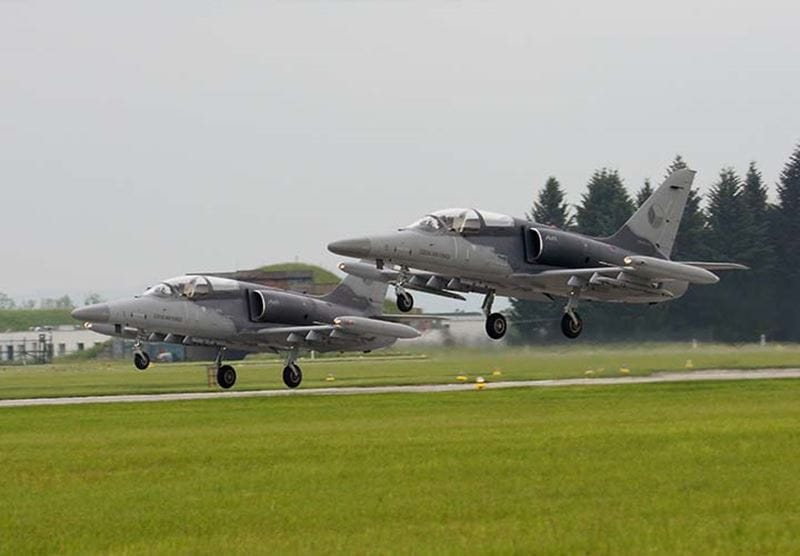 Aircraft tyres
Three types of Mitas tyres – with grooved guiding tread pattern (marked R – ribbed), TC (twin contact) and MX (mixed).
Mitas tyre pressure calculator
Find Out More About Mitas Tyres
The Mitas tyres website provides a wide product range of Mitas tyres
We aim to keep our customers satisfied and help them keep pace with the dynamic world of tyres for farm, construction, motocycles, aircraft and trucks.
For Mitas, sustainability is important for long-term value creation, and spans the entire sustainability area from environment, health and safety issues to compliance and ethical relationships with employees, customers, suppliers, local communities and society as a whole. The four focus areas are Compliance, Resources, Diversity and Social engagement.
Mitas branded products and solutions have properties that contribute to a more sustainable society – Blue DimensionTM.
More information about Mitas brand is available on the About us page. If you want to contact us, complete the form below or go on the Contact page, where you find the required contact information.