These are following: the tyre with grooved guiding tread pattern (marked R – ribbed) which ensures stability of the aircraft and adhesion on a wet surface; next is the TC (twin contact) designed for steerable front wheels; and the third one is MX (mixed), a combination of both previous types. Mitas aircraft tyres are designed to be used as first equipment (OEM) and for replacement market as well. The complete range of Mitas tyres is available in the
latest Mitas catalogue.
Who buys Mitas aircraft tyres
First equipment aircraft tyres are delivered to aircraft manufacturers in the Czech Republic and in Slovenia. Mitas aircraft tyres are also delivered to companies that manufacture aircraft wheels in the Czech Republic, Germany and other countries. We receive requests from customers purchasing Mitas aircraft tyres from Europe, Africa, America, Asia, Australia and the Pacific area.
Mitas aircraft tyres are suitable for civil platforms, such as UL, light, sports and turboprop aircrafts, aircrafts for general and commercial aviation, as well as for military light attack jets and military trainers.
Production of Mitas aircraft tyres
All new tyres for commercial aviation are certified in accordance with the rules of the European Aviation Safety Agency, represented in the Czech Republic by the Civil Aviation Authority. The production and development of aircraft tyres, including the place of manufacture, are subject to regulations of the Czech Civil Aviation Authority.
During the production of Mitas aircraft tyres, precision and adherence to work procedures are absolutely crucial. We place very strict requirements on the quality of used materials, intermediate products and the finished product itself. We continuously check the physical and mechanical properties of manufactured tyres and these are also tested in certified test rooms.
For more information please contact us at: Antonin.Bogar@mitas-tyres.com
Customer experience with Mitas aircraft tyres
The Mitas brand
prides itself in the top quality of its aircraft tyres, which is also recognized by the customers and provides excellent technical parameters and a long service life.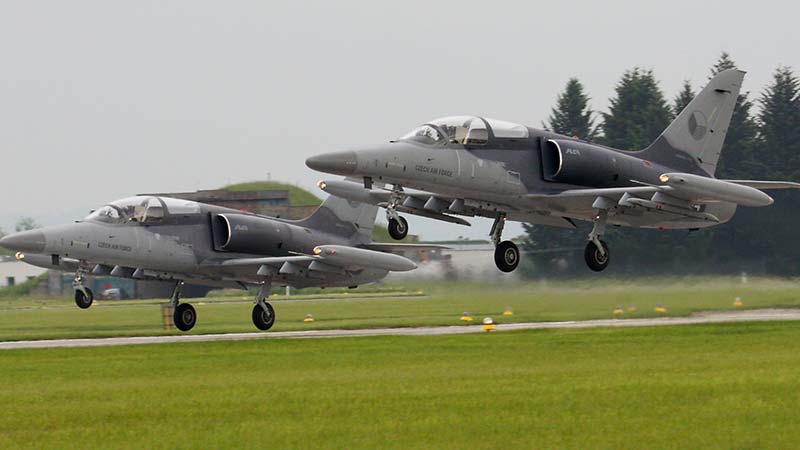 1) OEM – military applications
Customer's review: "We use Mitas tyres for all L-159 attack jets and most L-39 trainers in Europe, Asia, Africa and USA thanks to their excellent quality and technical parameters. We are currently cooperating in equipping the new advanced training platform L-39NG with these tyres as well."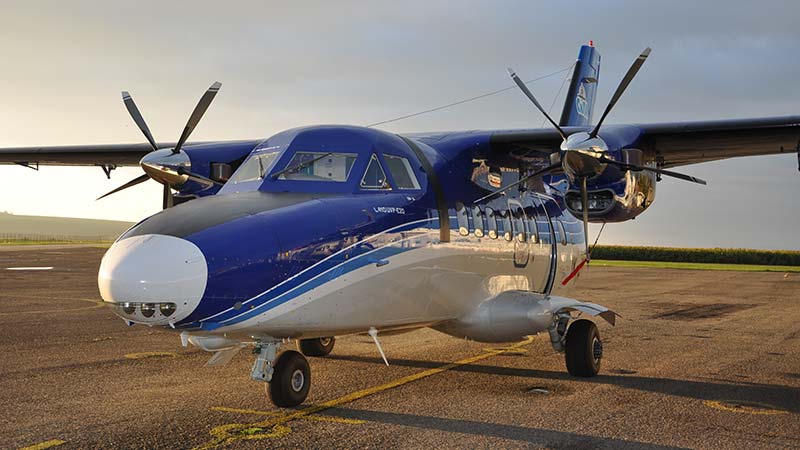 2) OEM – civil applications
Chief Designer says: "Mitas aircraft tyres are very reliable. They are installed on the chassis of all L 410 aircraft models delivered to various operators all over the world. L 410 aircraft with Mitas tyres are used on take-off and landing runways with various surfaces, including unhardened runways and runways in different climate zones. The operators appreciate especially the high reliability and the long service life of Mitas tyres in the most demanding operating conditions."
The new generation of Mitas tyres will also be installed on the new L 410 NG platform.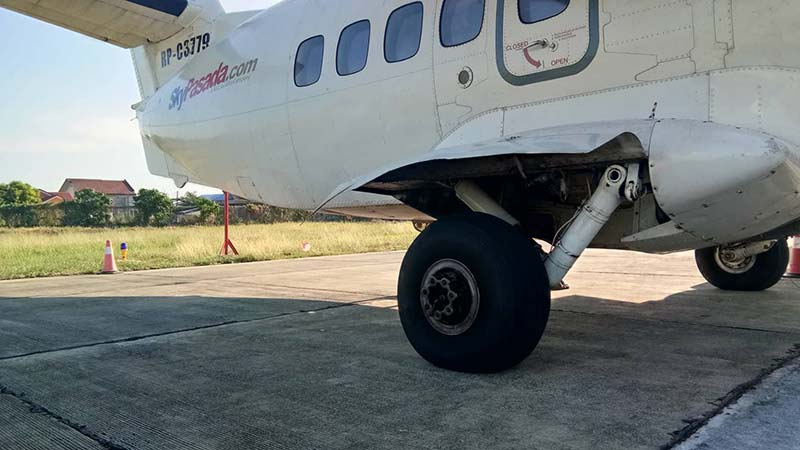 3) Operator of L410 UVPE aircraft – The Philippines
The Aircraft Maintenance Manager says: "Mitas Tyres are one of the best tyres, if not the best. Thank you for the high quality of Mitas tyres that exceeds all safety standards. Please keep up the good work. We wish your company all the best."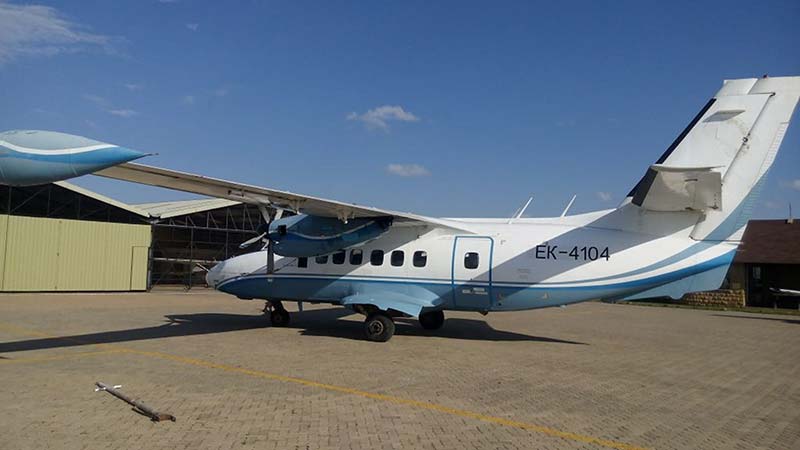 4) Operator of L410 UVPE aircraft – South Sudan
The Aircraft Maintenance Manager says: "We have been using Mitas tyres for many years. They have the optimum size and dimensions which match the original wheel discs, provide high quality and a long service life. Even though they are used in Africa where the weather is hot, the quality of Mitas tyres is much higher than of its competitors. We will continue using Mitas tyres for our aircraft also in the future, and are looking forward to our continued cooperation.