Prague, October 9, 2018 - Mitas, one of Europe's leading agricultural tire brands, is sponsoring two categories at the CeresAward, which will be presented in Berlin on October 18, 2018.
There is no other industry than agriculture where forward-looking progress and innovation are often driven by individuals. We are proud to support the CeresAward to publicly recognize the outstanding achievements of farmers.
Last year's winners
Georg Mayerhofer is a farmer with vision. He develops concepts for erosion control and diversity and uses his blog for direct public relations.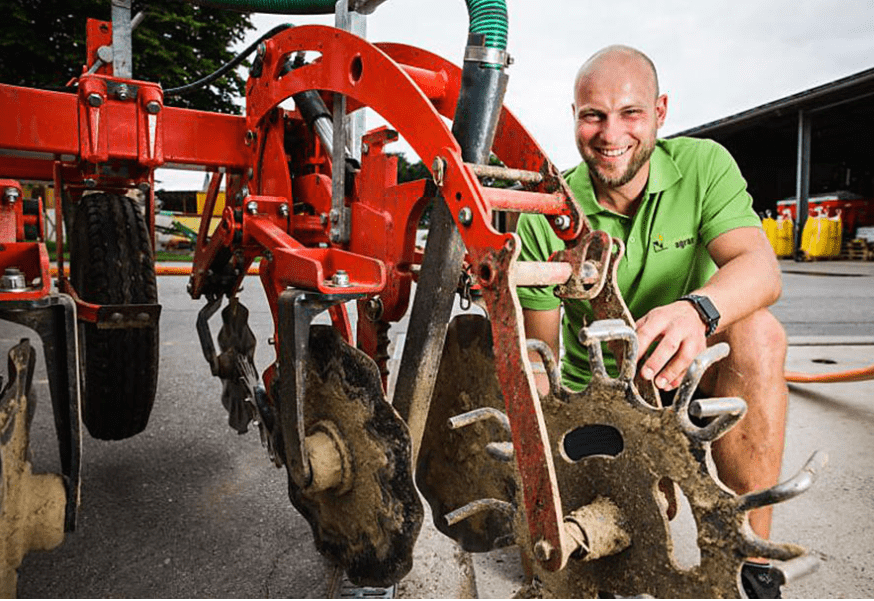 Farmer of the Year 2017 and winner in the category "Farmer" Georg Mayerhofer from Ortenburg
On his farm, he tries to work without tons of soil pressure. "The risk of compaction is just too great." The father of two sons farms about 245 acres, operates a 600-kW biogas plant with his father and partners, and raises 1,450 pigs. The corn grower continues to develop soil conservation concepts to prepare for and better protect against heavy rains and other causes of soil erosion.
The Mitas team was at the CeresAward ceremony
The Mitas team enjoyed the atmosphere of the CeresAward ceremony, which was full of inspiring people. 180 farmers had applied with great ideas and interesting projects. The winners were selected and here are the results.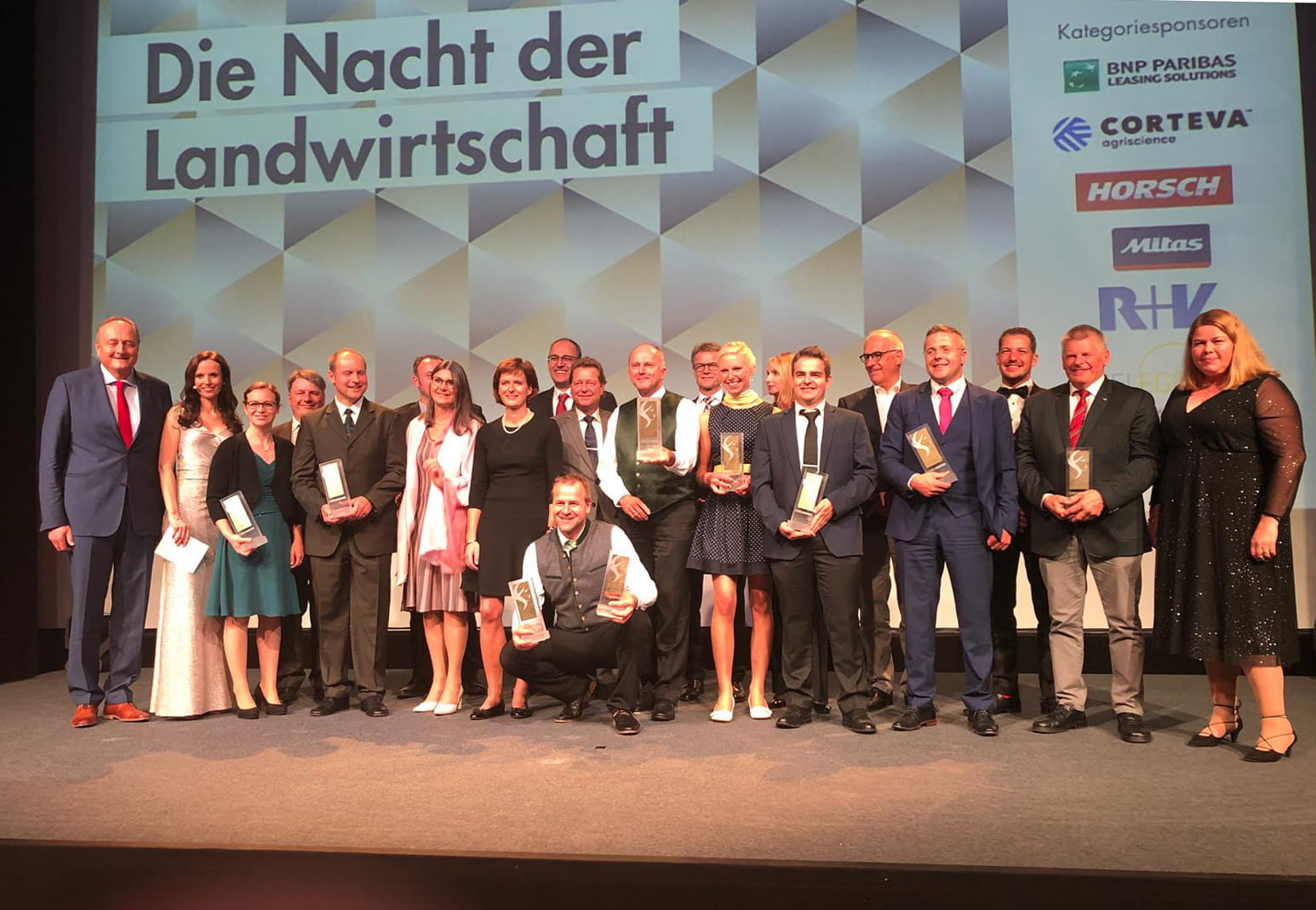 The winner in the "Young Farmer" category, supported by Mitas, is Luc Emering from Luxembourg. Luc and his parents have an organic chicken farm where they produce pasta from eggs that cannot be sold in stores only because they are not the right size. Their pasta, branded Dudel Magic, is sold in their farm store along with other products and is also supplied to local restaurants.
In the "Business Idea" category, supported by Mitas, the winner was Jana Hansen from Burgdorf, Germany. She pursued her dream of opening a new business, a horse stable, on her parents' farm. She kept going, even though there was a lot of criticism from different sides. She built a modern facility for old horses with a transponder system that some may know from dairy farms. This idea now contributes 40% of the farm's income.
Tobias Ilg from Austria is the "Farmer of the Year"! He is pushing renewable energies. He produces 20 million kWh of heat from wood and 2 million kWh of heat from biogas. He also feeds green electricity into the grid and produces charcoal.
You can also find more reports about farmers, agricultural events and agricultural products on the Mitas Agri Facebook page