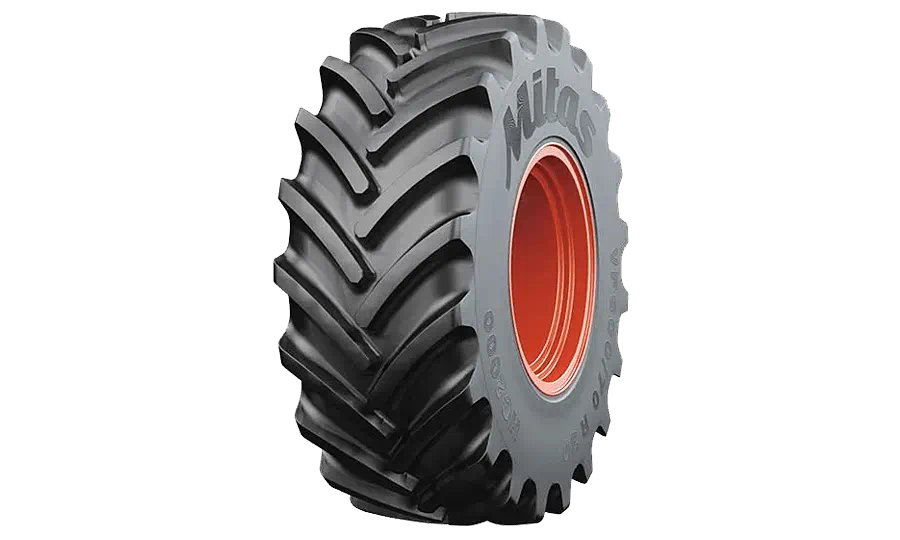 VF 710/70R42 and VF 540/65R34 HC 2000
The VF (Very High Flexion) construction allows high loads at low inflation pressures.
Larger footprint improves traction, productivity and protects soil.
The "hexa-core technology" fastens the tire securely to the rim with a positive impact on durability and service life.
The tread depth and void ratio reduce fuel consumption, noise and vibrations.
Maximum speed up to 65 km/h.