Prague, Sept 8, 2019 – Come to the AGRO SHOW 20019 – one of the largest open-air agricultural events in Europe. Mitas tires will be displayed at the Bednary AGRO SHOW, Poland at two booths from 19th – 22nd September 2019!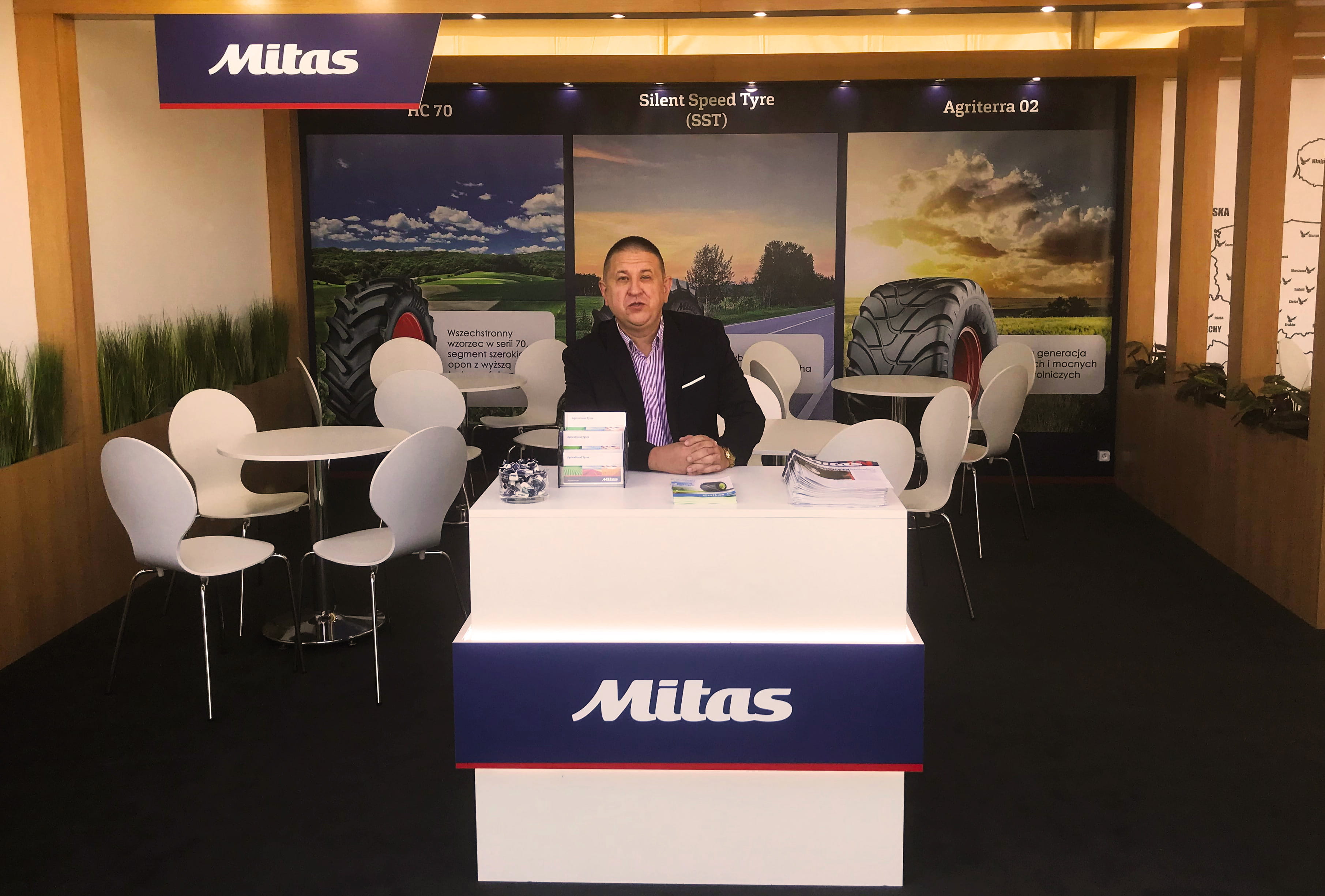 Bednary AGRO SHOW 2018
The Bednary Agro Show is an important event in the field of agricultural technology and one of the largest international agricultural exhibitions in Europe. Last year the show was visited by nearly 120 000 farmers that could behold over 800 companies there**. Visitors could explore the full range of agricultural products, services and obtain all information and assistance there.
AGRO SHOW Bednary is the first choice for entrepreneurs and businesses operating on Polish and other European markets where they must be present and can meet their clients. It is a great opportunity for farmers to compare offers from agricultural equipment manufacturers and see the latest trends of agricultural brands like Mitas.
Come to Bednary AGRO SHOW, Poland from 19 - 22 September to see reliable Mitas agricultural tires and enjoy an interesting program with your family, friends, and colleagues.